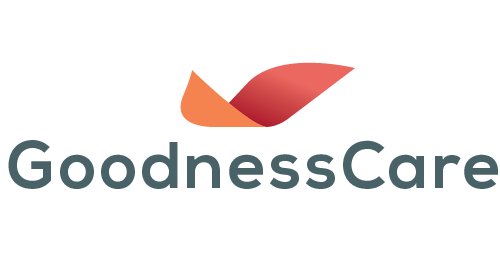 Scarless Silicone Gel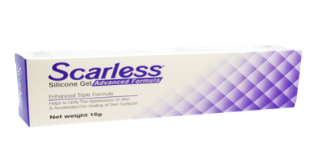 Scarless Silicone Scar Gel helps those with hypertrophic scars, that result from trauma, burns, cuts, cosmetics procedures, surgery, or C-section operations. It improves and reduces the appearance of scars, both old and new, restoring confidence and self-esteem. It is safe, well tolerated and suitable for use on all skin types.
Alpha Male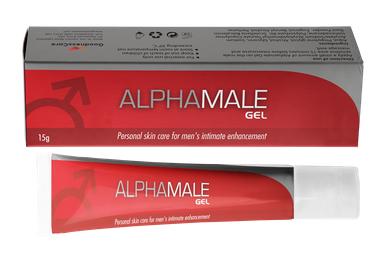 Alphamale Gel is formulated for men. It is a unique formula, based on natural herbal extracts. It is water-based, latex safe, pH balanced, and easily absorbed by the skin.