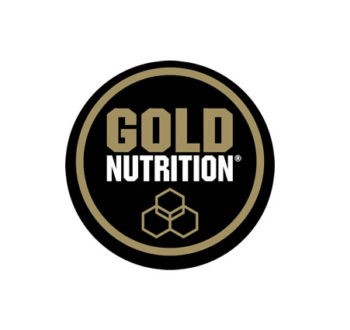 After 12 years of experience in the nutrition and wellness market, in the year 2000 GoldNutrition is born. Custódio César, a seasoned nutricionist and founder of the brand, always had a clear idea that the way for a fulfilling and healthy life is nutrition, hence the creation of GoldNutrition. The passion and conviction that quality is non-negotiable have turned an idea into a brand. Everyone in here also believes that this is the recipe for success. Since 2000 a lot has changed. A small team in a small room has become a solid company with seals and certificates that verifies their excellence and commitment with their work. Several ambassadors (Olympic athletes, coaches, doctors, nutritionists and influencers) have come to join us in our journey becoming the "face" of their favorite nutrition´s brand. Custódio César remains leading GoldNutrition and does not give up this highest value in the health and food industry. Quality is our commitment to our Employees, Consumers and Stakeholders. We are here to stay, because we know that our products do something for you: they make you happier. GoldNutrition, Be excellent

Based in rural Leicestershire, Lifeplan began in 1983 with just 33 products. Now more than 30 years later Lifeplan is proud to be one of the UK's leading manufacturers of vitamins and mineral supplements, with over 280 products listed in our range, exporting to more than 40 countries worldwide. We are a company based on family values with a strong commitment to the independent health food trade. Over the years we have been innovative and first to market with a number of products and our key focus remains the same, to provide nutritionally sound products to the highest standards at a fair and reasonable price. Our strong nutritional team take our quality standards ever higher by ensuring product accreditation from the Medicines and Healthcare products Regulatory Agency (MHRA).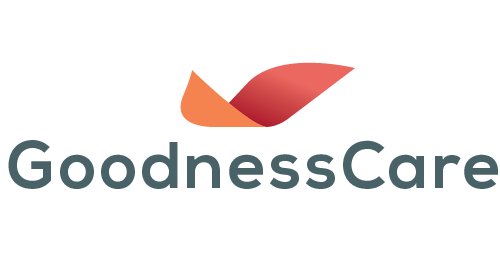 Goodness Care was established in Jan 2016 with the goal to develop high-quality cosmeceuticals, cosmetics & personal care products. Our leadership team has over 20 years experience in the pharmaceutical and cosmeceutical industries.